PixMax Badge Maker Machine 58mm DIY Pin Button Badges Press & Cutter + Pocket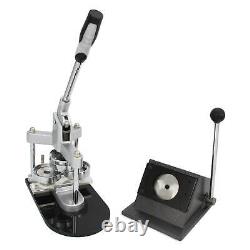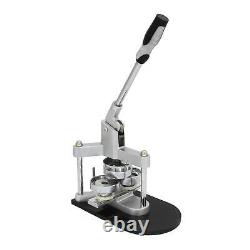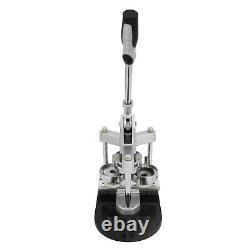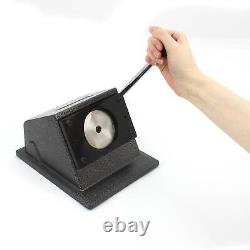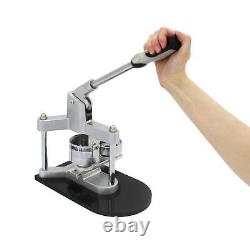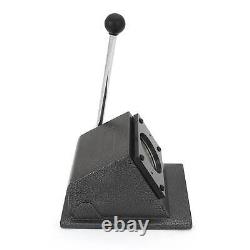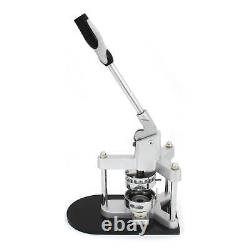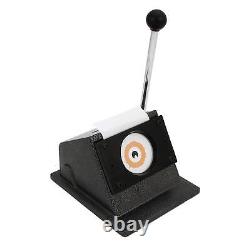 PixMax 58mm Pocket Mirror / Badge Press & Cutter. Includes 260 FREE 58mm Mirror Tabs. Make Stunning Pocket Mirrors & Badges Instantly with PixMax. Make your mark on the world with the PixMax Pocket Mirror and Badge Making machine, a powerful tool suited to all kinds of customers including music fans, schools, charities and more.
Forget spending hours making pocket mirrors and badges with scissors and glue - the PixMax eliminates the manual labour while still creating gorgeous products in a few short minutes. Effortlessly apply your favourite design onto 250 FREE pocket mirror components and 58mm badges with the PixMax Cutter, capable of trimming any design into a perfect circle with a simple handle twist. Then use the PixMax Press to assemble the mirror in a few easy steps, all without needing any fancy inks or strange paper.
Plus, you'll never have to wait around for your supplies to heat up - it's all manual! Our robust pocket mirror and badge making starter kit is built from quality aluminum to ensure it's reliable - no matter how big the job is. And with one simple printer and computer, you can easily turn any image or drawing into an incredible pin button badge with this state-of-the-art equipment.
Stand out from the crowd and invest in the must-have accessory for every pocket - the PixMax Pocket Mirror and Badge Making Kit. Badge Cutter -14cm high x 18.5cm wide x 22cm deep.

---