PixMax Badge Maker Machine 25mm Kit Press & Cutter for Making Pin Button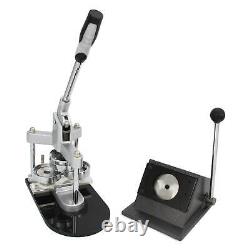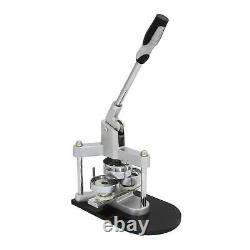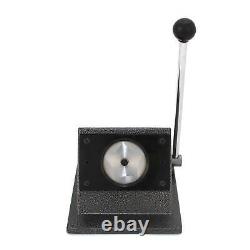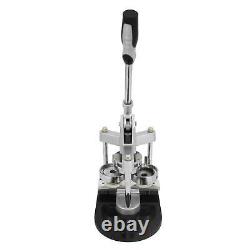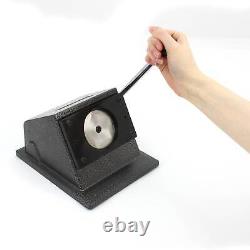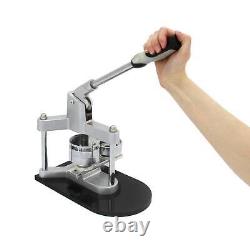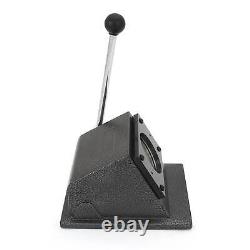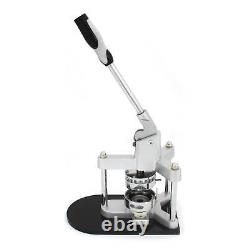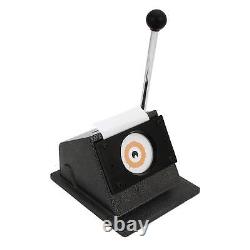 PixMax 25mm Badge Press & Cutter. Operated with a hand lever and is suitable for badges between 25mm and 75mm in diameter. Suitable for all paper (including inkjet and laser cut). Make a Statement with PixMax Badge Making Kit! Want to add a bit more style and sass to your special occasion?
Our PixMax Badge Making Kit is the perfect tool to easily and quickly create customised badges to suit any special event! Make it a birthday party they won't forget, wedding supplies with a personal touch, or a school event with interesting flair - our amazing kit has your badge-making needs covered. These incredible 2 pieces of equipment - the Badge Cutter and Badge Press - can create exciting, imaginative, and visually striking badges perfect for any group. The PixMax Badge Kit is easy to use and can be operated with a simple hand lever. No matter your skill level, this kit creates perfect circles and toasty badges from 25mm to 75mm.
You can even use your regular printer paper in the kit - laser or inkjet - to make that special badge even more special. Just imagine the fun you will have with this badge-making dream come true. Show off your creativity with your wild and wonderful designs and add a bit of'pop' to every occasion.
Go ahead and invest in the PixMax Badge Making Kit. We guarantee you won't be disappointed! Badge Cutter -14cm high x 18.5cm wide x 22cm deep.
Operated with a hand lever and is.

---