Badge Maker Bundle Press Cutter Pin Button Badges Machine Making Kit 25/37/58mm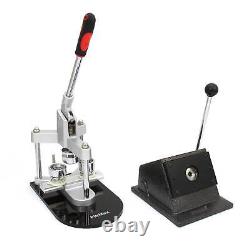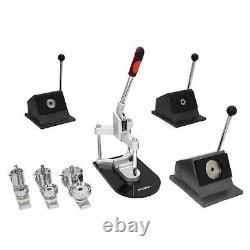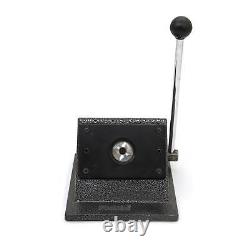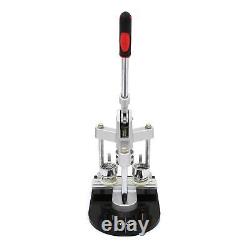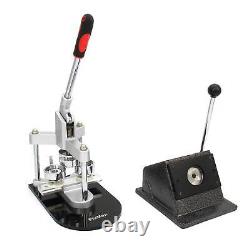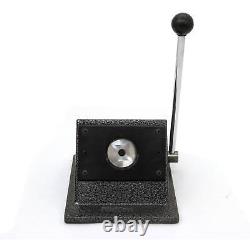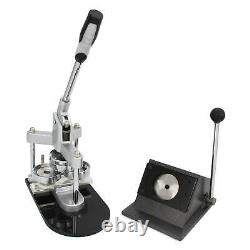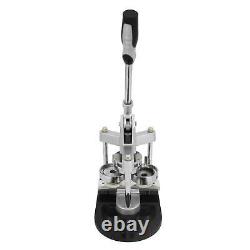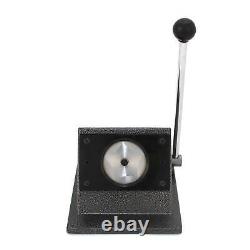 Create your own customised badges. This awesome bit of kit is perfect for starting a hobby, creating new products for your printing business or for making badges in schools and colleges.
Badges are extremely versatile and incredibly easy to make. Any design such as a logo, photograph or image, can be printed or drawn onto standard paper and cut to the perfect size using one of the PixMax badge cutters.
The included badge components then need to be assembled with your design in the PixMax badge press, which can be fitted with the different press heads and moulds to make pin button badges in one of the three sizes. This epic bundle has everything you need to start making custom badges in your office, school or printing business.
PixMax badge press; interchange with the included of moulds and heads. 25mm, 37mm and 58mm moulds and press heads. FREE 300 x 25mm pin button badge components. FREE 240 x 37mm pin button badge components. FREE 180 x 58mm pin button badge components.
What's so great about a badge making kit? Both the badge press and cutter are manually operated, which means that you're not tied to working next to a plug socket and the running of this equipment is completely free. Most of our other PixMax products require you to use specialised paper or inks, but this badge making equipment is completely different. You can print directly from your computer onto standard copy or printer paper using your normal printer inks; this also keeps costs down and makes it a very simple process. The free badge components include metal badge fronts, pin button backs and Mylar discs, to give your badge a glossy finish.
Badges can be created for fans of music, films or celebrities, to advertise a cause, business or charity, and in schools for awarding students or pupil name badges. Once you get to grips with the badge press, you have the potential to press about 200 badges in an hour. Our top tip for speedy badge making is to cut all the designs first, and then organise the components in your work area so you can press badges one after the other.

---