32mm Button Maker Badge Press Machine Circle Cutter Buttons Making Kit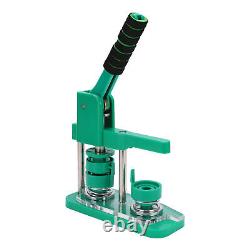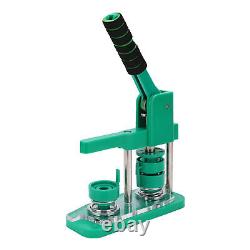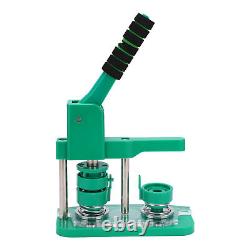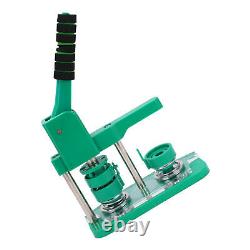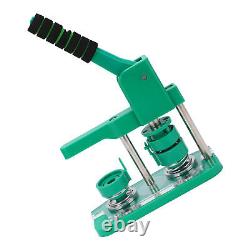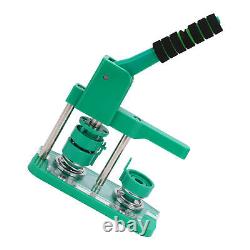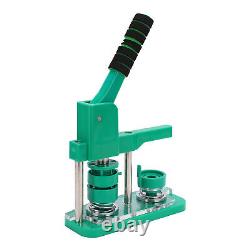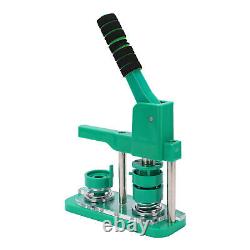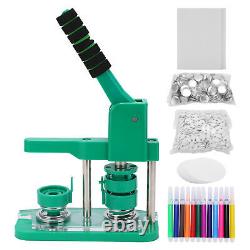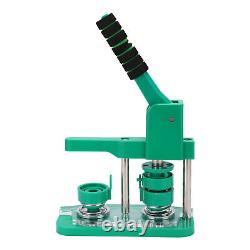 Products contain 1 chest machine, 500 upon cover, 500 next card, 500 protective film, 12 color, 10 A4 Paper, 1 user manual 2? With unique design, it is used to make small gifts, such as badges, mirrors, bottle openers, hangers, keychairs, etc 3? Easy to install, including instructions, don't worry about installing complex issues, each step is detailed in the specification 4?
High-strength engineering plastics, small size, long life, easy operation, and fully exercise the practice of children 5? Suitable for children, cultivate children's hands-on ability, enrich their childhood Specification.
Item Type: Button Maker Machine Material: Plastic + Iron Product Color: Green Specifications: Approx. 32mm / 1.3in Size: Approx. 23 x 9 x 36cm / 3 x 3.5 x 14in.
Please allow 0-2 cm error due to manual measurement.

---